10 things to remember before hitting the gym
[raw]


You've heard your colleagues and friends talk about their workout regimes which made you sign up at your local gym. But before you update your iPods and phones with your 'workout playlist', here are a few things you should keep in mind.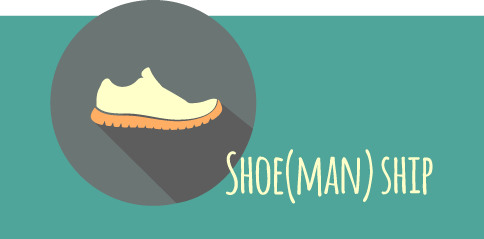 Come prepared with a pair of basic running shoes that are suited for a simple workout session at the gym. They'll ensure that your feet are protected and that you stay fit as well as stay injury-free.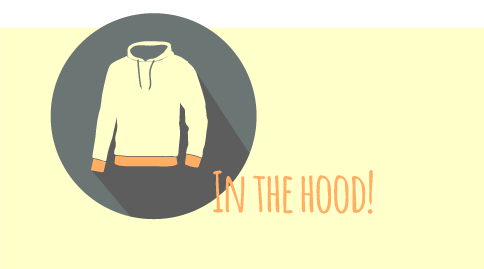 Whether you're a newbie or a fitness maniac, no workout gear is complete without a comfortable hoodie. Invest in a sweatshirt and wear it for your workout every now and then, it'll help you sweat more and lose those extra kilos faster.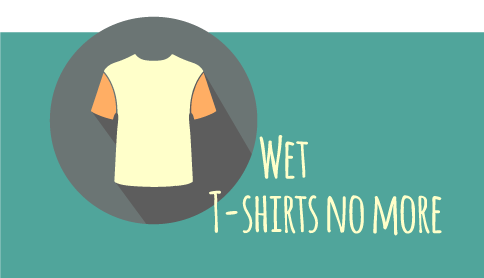 As mundane as it may sound, you do need a couple of training T-shirts before hitting the gym. But make sure you go for those with sweat-resistant material to avoid looking like you just took part in a wet T-shirt contest.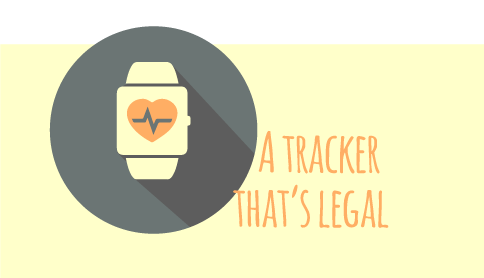 The best way to stay up to date with your health is by strapping on a fitness tracker. Wear one to the gym to keep tabs on your heart rate, calories burned and what not!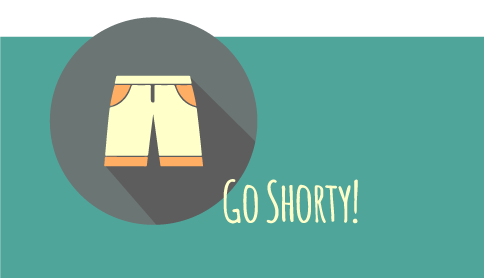 We often overlook the simplest things in life and the same treatment is meted out to our good 'ole gym shorts. Go for ultra-light mesh shorts for added comfort. Like the T-shirts you've invested in, ensure these too are sweat-resistant.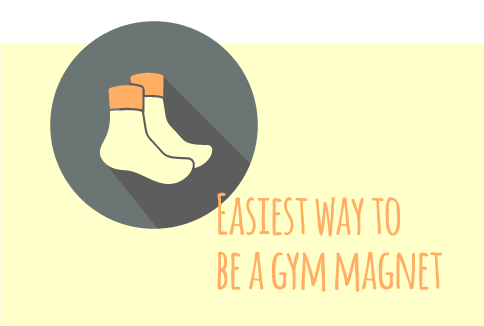 Only one thing separates you from that guy at the gym who nobody wants to befriend – fresh socks! Stock your wardrobe with at least seven sets of cotton socks to keep you going throughout the week. They help in absorbing excess moisture, resisting odour and also prevent blisters.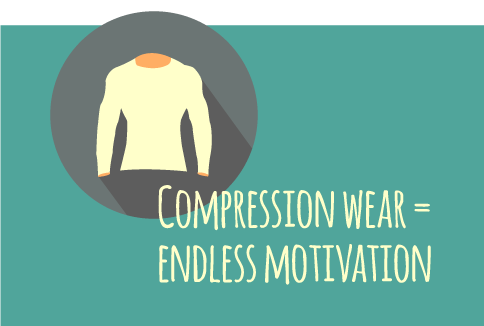 While a basic tee usually works, to keep a tab on your physique while gymming, you do need a compression wear. It is basically a fitted (yet stretchable) full-sleeve T-shirt. Flex those muscles in colours like grays and blacks. Trust us, this is a great confidence booster and a great way to stay motivated.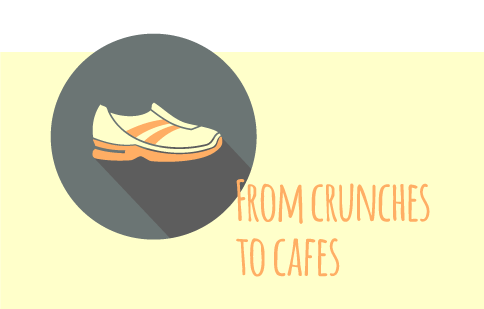 From runways to street style, joggers have made constant appearances. Strip away their effortless charm and you'll find the most basic gym essential. Get a couple of pairs to ooze some style as you burn those calories.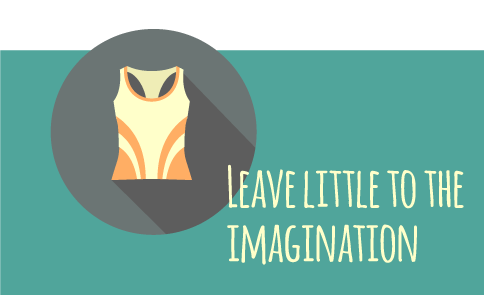 Once you've achieved a certain goal at the gym, be the person other people will look up to. The best way to do it is by sweating it out in a ganji! Bare those biceps in pop-coloured ganjis and see others go green with envy.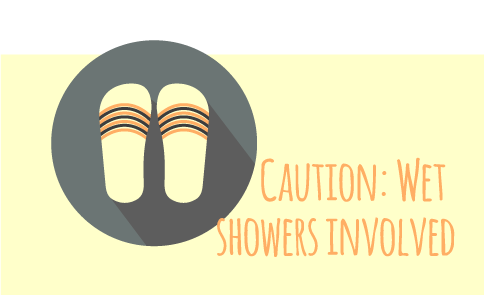 While sporty sliders have made their way to pool parties, their absolute necessity at the gym cannot be ruled out. If you go to a gym with shower facilities, these are a must-have. Go for basic colours like blacks and navy blues as they'll complement any post-gym outfit.
[/raw]