Reasons To Hail Online Shopping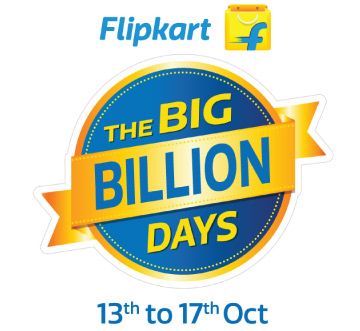 We bet we can give you some pretty compelling reasons (other than the obvious ones of convenience) to embrace the idea of online shopping.
Smriti Irani is not present everywhere to find hidden cameras in changing rooms. So, your safety is in your own hands. Isn't it great then that we have online shopping? Now, shop and try your clothes in the safety of your own home.
Want to buy something sexy for your better-half but feeling too shy to buy it? Thank God for online shopping. No more stares from the store manager or fellow shoppers. Browse without embarrassment and surprise your partner with these gifts.
Ah! Your new outfit doesn't look that great when worn or the fit isn't right? Good news is that you do not have to physically go back to the shop to return it, if you buy it online. Someone will come to your doorstep, collect it and have it exchanged for you. Isn't that great?
You do not have to wait for end-of-season sales anymore. Online shopping has opened the floodgates to every kind of sale and at almost unbelievable frequencies. There are weekly sales, weekend sales, mid-day sales, flash sales, seasonal sales, festive sales, combo offers, in a nutshell – no season, no reason sales.
You want retail therapy at 10 in the night? No problem. Ok, let's push it. You want to shop at 2 in the morning? Still no problem. Ok, at 5 in the morning? Not a big deal again. Online shops are open 24×7 (literally).
Online shops are way more intelligent than you think. While your store attendants might or might not offer you style tips, online shops offer customised styling tips and give you various suggestions to dress up or down, they even offer you a personal session with a stylist. Talk about being pampered!